Copyright law: rules, pitfalls and some of the practical things Digital Museum does to avoid costly mistakes and comply with the law
COPYRIGHT: how not to get into trouble online
4-day course
Date and Time
Date: Monday 4 – 7 July 2022
Time: 2-4pm British Summer Time (BST)
3pm CEST | 9am NY | 6am LA | 6:30pm India | 7pm Bangladesh | Your Timezone
With so much interesting material available online, it might be tempting to use some of these in your own work. But what are the rules? What could get you into trouble?
These are even more important questions since the start of the pandemic. What happens when you publish your meetings and webinar videos to popular online spaces such as YouTube? What do you need to think about?
Jibunnessa Abdullah (Founder & Director, Digital Museum) will be joined by copyright law experts, Prof Angela Daly (Professor of Law & Technology, University of Dundee), and Meryem Horasan (PhD Researcher & Tutor in Law, University of Strathclyde) to take you through some of the most important aspects of copyright law as it relates to working online, and some of the practical things Digital Museum does to comply. We will also look at case studies and examples, common pitfalls and misconceptions and how you can avoid them.
Through live Zoom teaching sessions and video on demand recordings you can access online, by the end of the course you will have sound skills and knowledge on copyright, how to work within the law, and also where to look for images, music and other types of content you can incorporate.
There is also a certificate available.
Please join us for an invaluable course on copyright and how not to get into trouble online.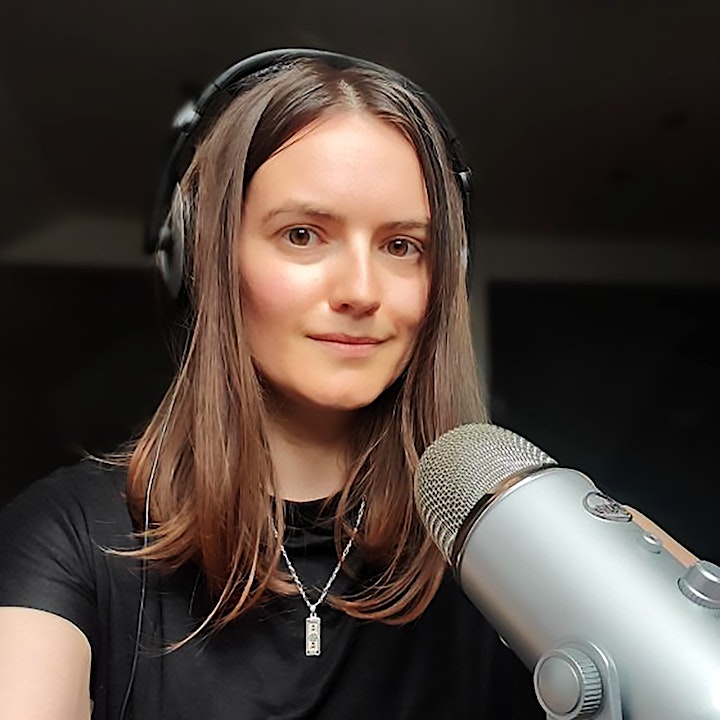 Prof Angela Daly is an internationally renowned law & tech leader with experience in academia, advocacy and policy-making on the regulation of new technologies. She has also advised a variety of governmental and international agencies on data protection, human rights, antitrust/competition law and intellectual property. Her publications include: Good Data (co-edited with S Kate Devitt & Monique Mann), 3D Printing & Intellectual Property Futures (co-authored with Thomas Birtchnell, Thierry Rayna and Ludmila Striukova for the UK Intellectual Property Office), Socio-Legal Aspects of the 3D Printing Revolution, and Private Power, Online Information Flows and EU Law. She is also is legal editor of the open access interdisciplinary Internet Policy Review journal. And is on the Research Data Scotland Board, and the Scottish Government COVID19 Data Taskforce.
You can also take a look at her personal website for useful links and more information about her work.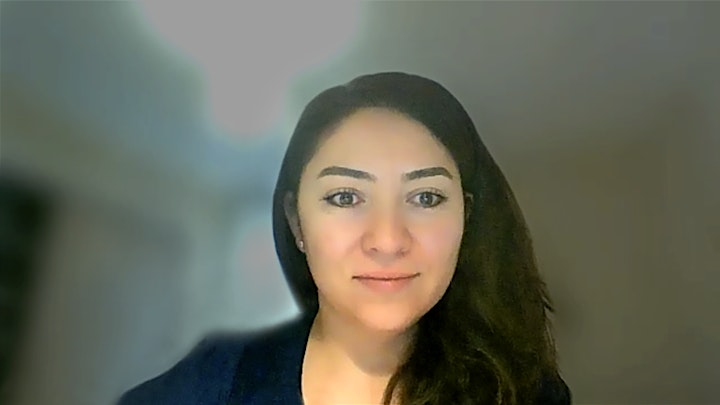 Meryem Horasan is a PhD researcher and tutor in law at the University of Strathclyde. She has also in the past worked as a practicing lawyer in Turkey.
Her primary research interests are intellectual property law in general, the intersection between intellectual property and internet law and intermediary liability on the Internet. She is also interested in the relationship between intellectual property and private international law, potential issues of private international law on the Internet. Her PhD research focuses on the secondary liability of online intermediaries for infringement of copyright and the question of jurisdiction arising from copyright and its exploitation over the internet.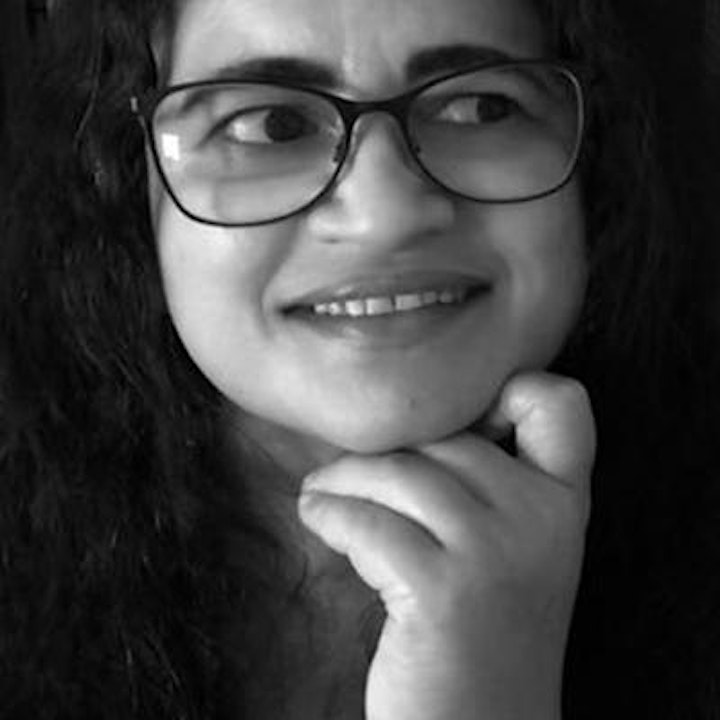 Jibunnessa Abdullah (Founder & Director, Digital Museum)
She is a presenter and senior digital learning expert with a background in archaeology, and expertise in video, animation, graphics and coding. Clients have included the BBC, the Met Police, and a variety of university, community and corporate agencies. She has also worked on archaeological and palaeontological fieldwork and survey projects in the UK, Europe, Asia and the Americas. Her aim with Digital Museum is to bring some of the finest experts in archaeology, history, anthropology, linguistics, palaeontology, geology and philosophy, along with writers, filmmakers, journalists, artists, and public decision-makers, from around the globe together online to create a scholarly space for intelligent talks and conversations accessible to all. She has experience in dealing with copyright issues in her production work.
Tutors
Who is this course for?
Anyone who produces online content and doesn't want to get into trouble with copyright law.
Students, lecturers and others who use photos, video, music, writings and designs created by other people in their presentations and now in the world of recorded webinars, need to make sure they comply with copyright law
Anyone interested in copyright law and how to work within it
Learning Objectives
Intellectual property and copyright: what are the distinctions?
What is copyright is and why was it introduced?
What you can and can't do
Where can you use a particular picture/video/music?
What are the restrictions of use?
Asking permission
Acknowledge, credit, and thank
Copyright time limits
What happens if you breach copyright?
Learn through a mix of live lectures, presentations, Q+A, access to on demand video recordings and online questions outside the session
Certificate
What skills do I need to have before I start the course?
Just a willingness to respect other people for the time and effort they have put into their work. And an eagerness to learn how you can do that.
Digital Museum videos
Please take a look at some of our videos on YouTube
You can also watch many more videos on demand via Zoom. For a full list of what's available – http://_digitalmuseum.eventbrite.com/